Always Getting Better With Age
A Great Way To Advance Your Brainpower – Keep Sharp and Enjoy
Write something That You Believe In and Will Make a Difference
…………Do We Look Like We Are Having Fun Yet?………..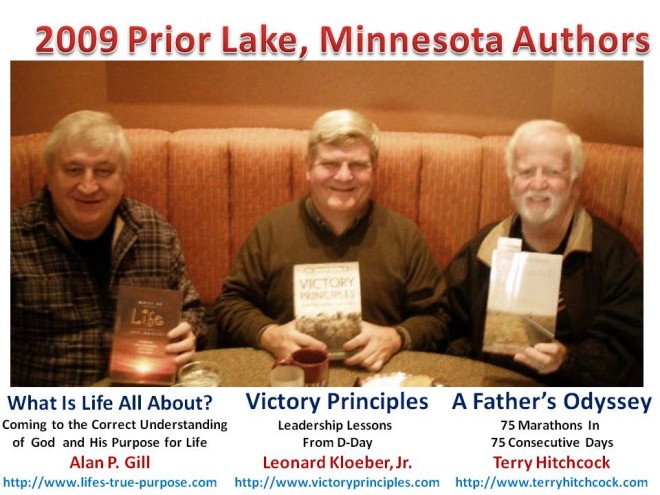 Intriguing, Informative, Inspirational
The Long Cold Winters Of Minnesota Produce Some Exceptional Books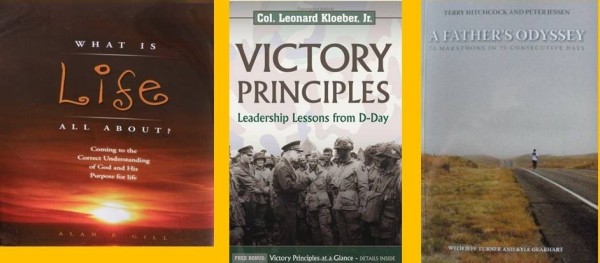 Go To These Sites by CLICKING THE APPROPRIATE LINK BELOW! There is a great deal of information about these books and authors. Decide if you would like to purchase one. I do not think you will be disappointed.
From left to right above: