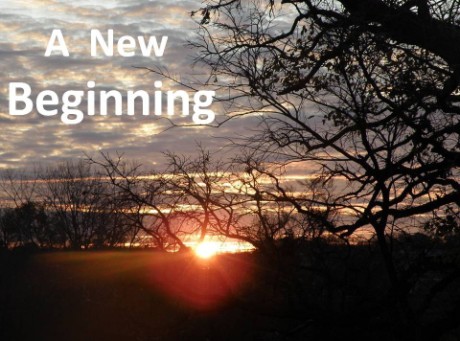 55, 60, 65, 70, 75, 80, 85, 90, 95 YEARS OLD
Many of you at 55 may live another 40 years. Ultimately you will "pass." I know many people who told me in their 30′s and 40′s that they did not want to live into their 70′s. They all changed their minds and one of the most vocal is now 93 and she does not want to die. She was always worried that she would be a burden, that she would be ill and suffering and would rather be dead. Well, she is ill and stubborn and thus a burden as she predicted but she does not want to die. I only mention this because it is quite common for younger persons believing that 60′s and 70′s are just so far away and it may never happen. Well the 60′s, 70′s, 80′s and 90′s does happen for many people and indeed now they would like to live.
Do You Know What You Want As You Age?
Everyone is different in this regard. Many people enjoy this part of life greatly.  This blog will not be dealing primarily with your finances or your health. WHAT!!! Isn't that what aging is about? There are hundreds, likely thousands of sites that give advice and often sell you something relative to your health or how to invest, how to live on a certain budget. I will have one category that discusses Health and Finances and recommends the best of what I have found. I am sure you can do better but as you will learn there are certain ways to make great decisions and I will help you to learn those "secrets."
BOTTOM LINE
No matter which phase of this latter part of your life, you can choose to make it just as rewarding as you wish. It can and should be a valuable time even if you are presently in poor health.