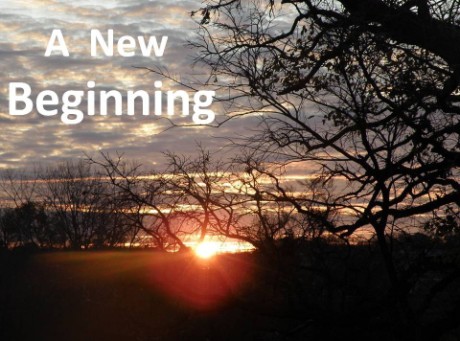 55, 60, 65, 70, 75, 80, 85, 90, 95 YEARS OLD
JOBS
At some point many people past 50 years old begin to believe it will be more difficult to find a job. Statistically that is true but becomes of much more concern over 60. That is unfortunate because that is where the talent lies in many cases, in many fields. Even in many of the newer fields many of the older persons have kept up with technology (or in many cases were the innovators) and possess a multitude of skills. In fact once past 65 the employee would go on Medicare and may no longer seek company health insurance.
Many good talented people at this stage of life would work for less just to have some income and be working. On the other hand those older professionals who want to work can bring tremendous benefit to the business and often make more during those years than throughout their career.
The life expectancy and good health of many American professionals should allow working until at least 75 years old. America cannot afford to lose good leadership just because of age. There are discrimination laws but they are "skirted." Typically an HR manager will avoid bringing in older workers for interviews and thus avoid criticism.
One good employer option is to hire older workers on contract. That works to satisfy a company need and most of the older workers are happy with such arrangements.
I know many management level persons who returned to work and did more "hands on work" in their field and were very effective.
Much more coming under this topic.